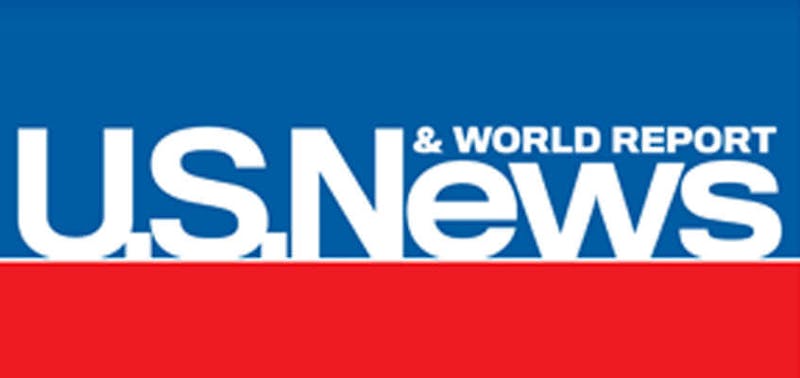 Hair Loss: Not Just a Man's Issue

By Anna Miller March 2, 2015
Many women are so distraught because they believe there's nothing to be done. To some extent, that's true, says Spencer Kobren, founder and president of the American Hair Loss Association and author of "The Truth About Women's Hair Loss." "There are a lot of limitations when it comes to treating female pattern hair loss," he says.
Low-level light therapy, hair transplant surgery and off-label drugs are also options, but not particularly effective or well-studied ones for women, Kobren says.
In Kobren's view, the most promising option involves infusing growth factors from patients' own platelets to their scalps to help regenerate hair. While the process is currently considered experimental and not covered by health insurance, it has no known adverse side effects and its success rate is about 80 percent at the Greco Medical Group in Sarasota, Florida, says Joseph Greco PhD, a hair transplant specialist who pioneered the treatment in 2007.
"We are seeing more and more females with hair loss, but now we have more solutions, and we have more safe treatments in our bag," he says. "I really feel that the future is treating patients with their own cells because it's safe and it's effective and it's the most versatile thing in medicine today." Says Greco.
The best way to evaluate a patient is to arrange a personal, in-depth consultation. However, this is impossible for many patients who fly in from other parts of the country or world. For this reason we have developed the remote consultation package, which is an acceptable alternative to the in-person personal consult.
Once your photos and questionnaire are reviewed, we will telephone you to discuss your questions or concerns regarding the procedure. You will also be given a suggested treatment plan and the costs involved. Click here for more complete information on our free on-line hair restoration consultation process.