What is Advanced IV Regenerative Therapy?
Advanced IV regenerative therapy involves the infusion of regenerative cells into the bloodstream. The regenerative cells circulate, migrate and settle into niche regions throughout the body where they work to identify and react to cellular and tissue injury.
Advanced regenerative cells have the capacity to:

Differentiate into cells that can aid in regeneration and repair of cells and tissue
Divide, replicate and renew themselves to provide an extended supply of regenerative cells
Migrate to sites of cellular injury to actively repair and regenerate damaged tissue
Proliferate and expand the number of cells available for the regenerative effects on tissue
Release a vast secretome or portfolio of bioactive molecules to communicate, coordinate and direct the repair process
Who is a candidate for Advanced IV Regenerative Therapy?
Individuals who may consider advanced IV therapy in the Tampa & Sarasota FL areas with our team include those wishing to:
Slow down progression of systemic inflammatory conditions
Improve symptoms in chronic conditions with systemic inflammation
Optimize a wound healing environment to aid with injury and recovery
Mitigate degenerative conditions due to aging, overuse and certain disease states
Enhance recovery and repair from athletic activity
Enhance function and performance in daily activities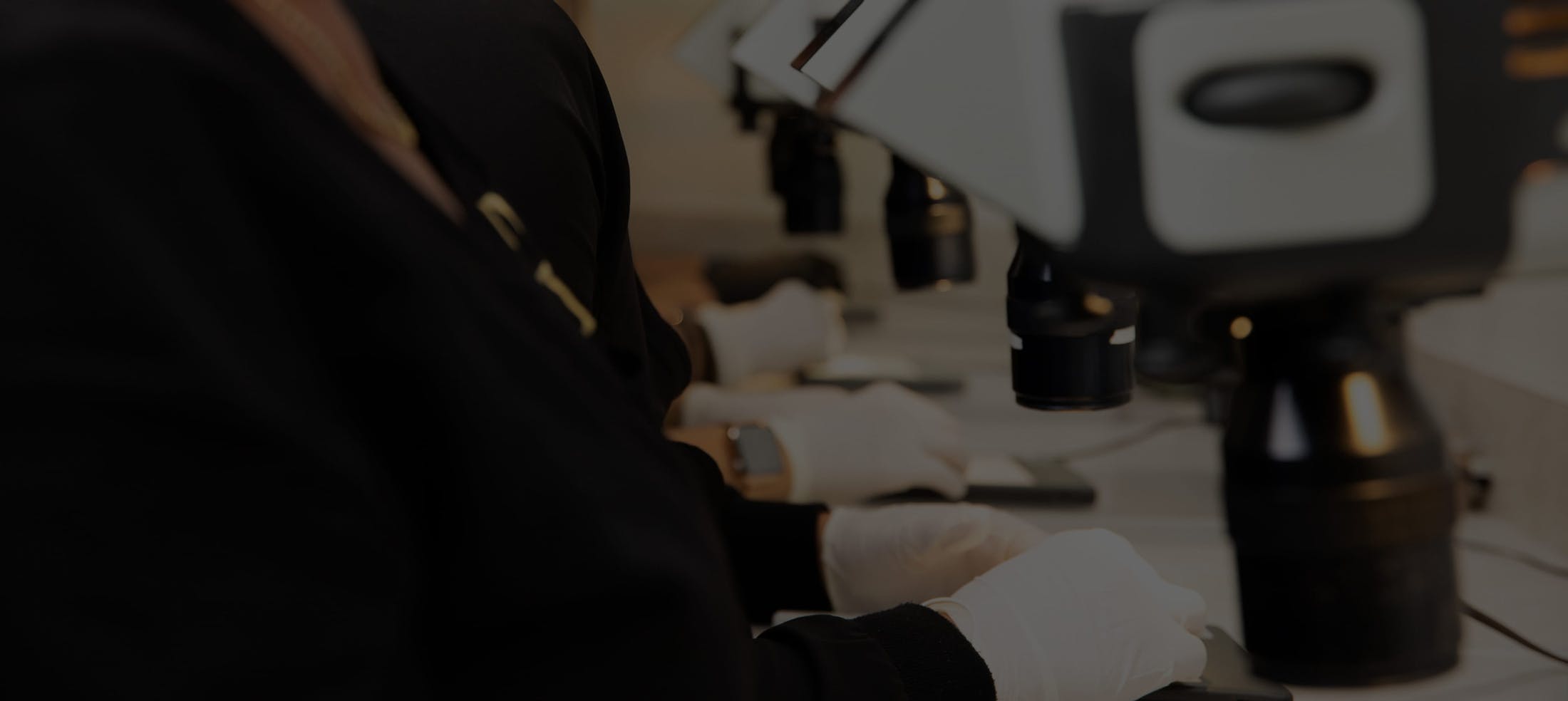 Benefits of Advanced IV Therapy
Patients have reported a wide range of beneficial results including:
Resolution of chronic or acute pain associated with sports injuries, osteoarthritis and inflammatory autoimmune induced arthritis
Increased energy, strength, flexibility and endurance
Improved healing of sports related injuries
Enhanced mental clarity and focus
Restoration of normal movement and alleviation of discomfort in joints
Increased range of motion, mobility and independence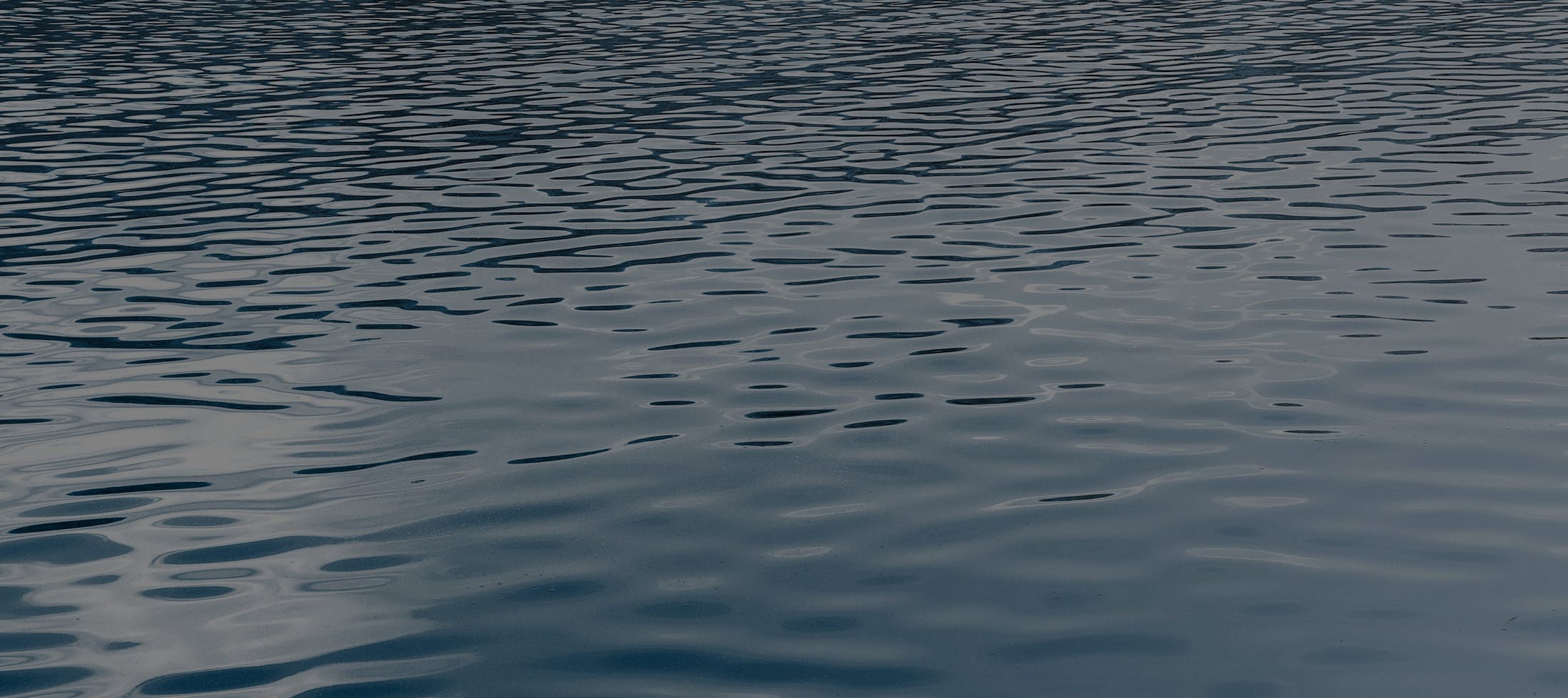 Continued Research
IV regenerative therapy is an ever-evolving field of medicine and continued research is essential to provide continued clinical evidence regarding the safety and effectiveness of its use. Long term effects and regulations continue to be evaluated and established and it is important to have a thorough consultation to discuss associated risks, benefits and alternative treatments to see if IV regenerative therapy is an option for you.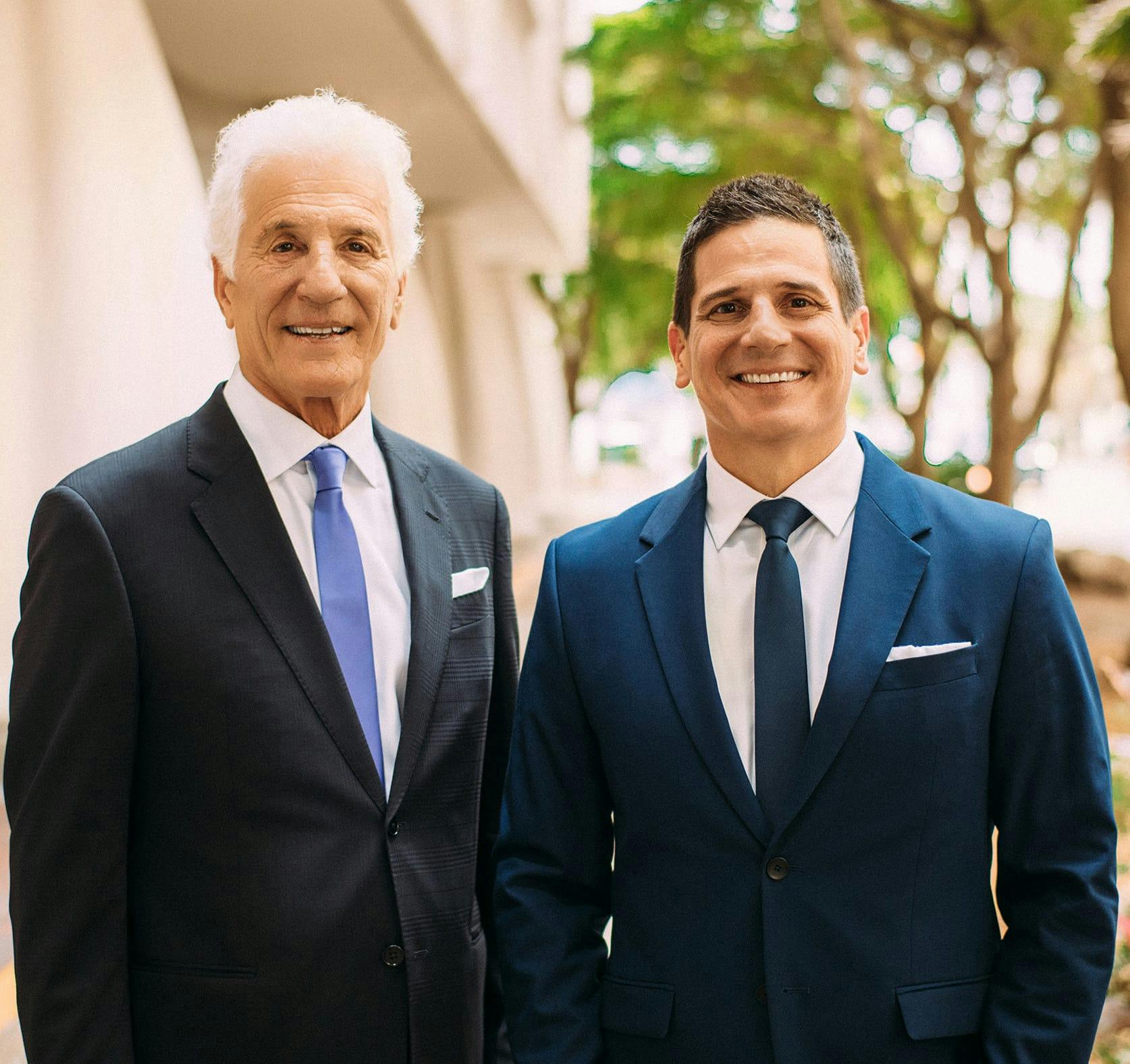 Greco Hair Restoration: Your Destination for Regenerative Therapy
Led by the Greco family for three generations, Greco Hair Restoration is a renowned hair restoration clinic that specializes in regenerative medicine. Our philosophy revolves around our expertise in hair restoration and regenerative treatments and our commitment to delivering exceptional results and personalized care. We cater to both surgical and non-surgical hair restoration needs as well as regenerative medicine treatments, utilizing innovative regenerative therapies to transform the lives of our patients.
Drs. Joseph Greco, Jr. and Joseph Greco III are proud to carry on the legacy of their father, Dr. Joseph Greco, Sr. Together, the three of them have established the Greco Family as pioneers in the fields of hair restoration and regenerative medicine. The Greco Team can't wait to learn more about how they can help you live your most confident, fulfilled life. Reach out to our Sarasota office and set up your consultation today.