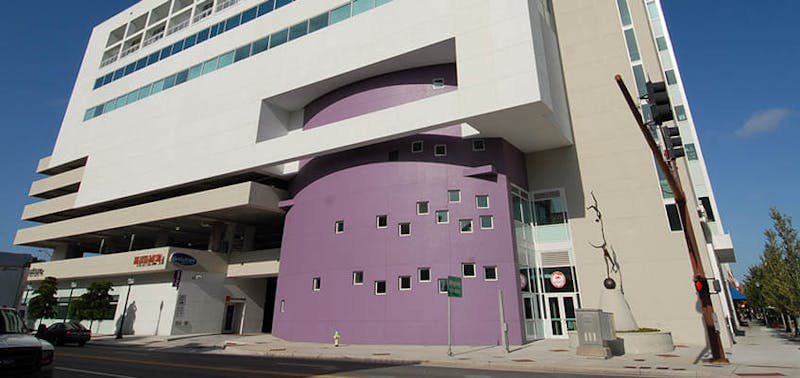 We Are Expanding!! January 3rd, 2013

Greco Medical Group Building, Sarasota Florida Suite 700 – 1990 Main Street, Sarasota, FL 34236 Joseph Greco, PhD, PA/C
Suite 700 – 1990 Main Street, Sarasota, FL 34236 Joseph Greco, PhD, PA/C
Greco Hair Surgery is pleased to announce that we are moving our practice from Clearwater, FL to a State of the Art facility in Sarasota, FL January 3rd, 2013. This move is necessary to expand our current practice of regenerative medicine procedures including "new cutting-edge technology" in both in hair restoration surgery and non-surgical biologic procedures for hair, Ortho-biologics, wounds and chronic diseases.
We do not anticipate any downtime in this transition and are booking patients in our Clearwater office through December 2012 and also in Sarasota beginning January 2013. Call now to schedule you procedures 727-791-3830.
The best way to evaluate a patient is to arrange a personal, in-depth consultation. However, this is impossible for many patients who fly in from other parts of the country or world. For this reason we have developed the remote consultation package, which is an acceptable alternative to the in-person personal consult.
Once your photos and questionnaire are reviewed, we will telephone you to discuss your questions or concerns regarding the procedure. You will also be given a suggested treatment plan and the costs involved. Click here for more complete information on our free on-line hair restoration consultation process.