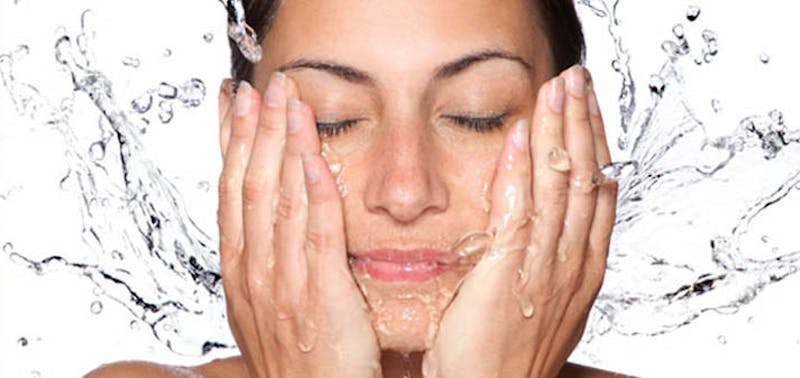 "Use your own Growth Factors to recapture Youthful Skin"
"There is no substitute utilizing your own regenerative growth factors to restore and replenish your own collagen".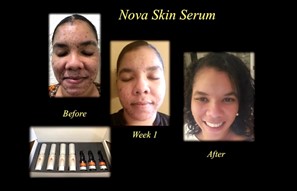 Nova Skin Serum is a combination of regenerative proteins derived from your blood in a take home kit for daily applications that can be used with or in addition to micro needling to induce collagen regeneration.
Greco Medical Group exclusively offers Nova Skin Serum as a stand-alone collagen enhancement treatment or addition to our Bio Facial Skin rejuvenation procedure. It helps to regenerate collagen, reduce small pores, fine lines and dark spots that accrue with photo aging.
Many studies of the past twenty years strongly support the use of autologous growth factors to induce collagen. Nova Skin Serum is the ultimate treatment in natural regeneration of collagen and reversing of the photo aging process.
Call today 941-952-330 for details grecomedicalgroup.com