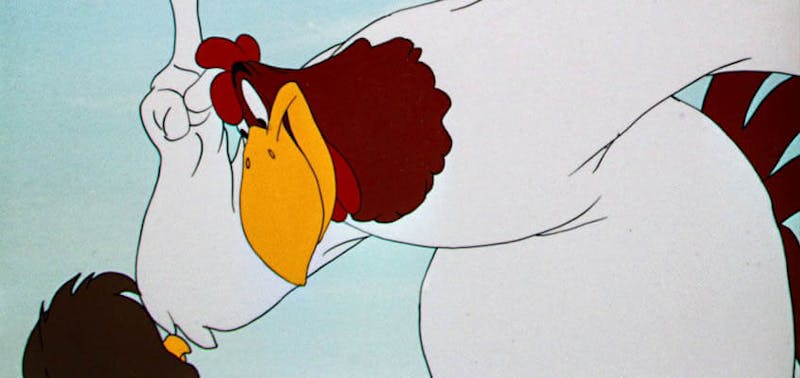 If you are old enough to have knee problems, then you are old enough to know that, "If something sounds too good to be true, it probably is." In this case it is in reference to hyaluronic acid (HA) treatments for degenerative arthritis of the knees. You may recognize brand names like Synvisc, Euflexxa, Hyalgan, and Orthovisc. Drug companies manufacture these products from either rooster combs or cultured from bacteria. Many people are making unsubstantiated claims as to its effectiveness for treating the most common form of arthritis of the knees.
TRUE
– HA is FDA approved for arthritis of the knees
– HA is covered by most insurance plans
FALSE
– HA is a new breakthrough treatment option for arthritis
Fact: HA injections were approved by the FDA in 1997 and have been available for more than 16 years.
– HA provides pain relief and prevents knee replacement surgery
Fact: Despite initial positive studies HA DOES NOT significantly treat pain and DOES NOT prevent knee surgery. In 2012 the Annals of Internal Medicine, a well-respected medical journal, proved this in a long-term study including almost 13,000 patients.
Despite the findings of this study, some clinicians continue to prescribe HA injections. For most patients with degenerative arthritis the typical course of treatment includes:
Cortisone injections When cortisone injections don't work…HA injections When HA injections don't work…Knee Replacement Surgery
So after 12 months of failed treatments, your arthritis has gotten worse and it looks like surgery is inevitable. But there is a much better alternative to this scenario…..Platelet Rich Plasma (PRP) injections.
At Greco Medical Group (GMG) we use the most effective, purified, and proprietary form of PRP called Cytokine Rich Plasma (CRP).
With CRP we isolate and concentrate the messengers that are already in your own blood. These messengers are then injected into your knee joint under ultrasound guidance. The messengers are responsible for activating your stem cells and regenerative cells to eliminate inflammation and kick-starting the healing process.
Take our patient George as seen on our website video "Knee Pain". He had 6 minor knee surgeries, he was bone on bone, and he saw no improvement following cortisone injections or subsequent HA injections. He refused knee replacement surgery and decided to try CRP injections instead. Six years later, he is still pain free.
I know what some of you are thinking. "Well my insurance company will pay for knee replacement surgery so I am going to get the surgery done." I suggest you first talk to many people that have actually had knee replacement surgery. Associated with surgery is pain, a long recovery period and rehabilitation, and possible complications following the surgery like blood clots in legs, blood clots in the lungs, and infections. There is even a 20% chance that you will still have chronic knee pain after the surgery. At GMG, we treat many patients who have had 1 knee replaced and say, "I don't ever want to go through that again!"
Greco Medical Group has treated patients with PRP/ CRP from all 50 states and 27 countries. We are also a recognized PRP training facility and have taught doctors from 18 states and 16 countries. If you think you are a candidate for PRP/ CRP, give our office a call at 941-952-3300.
The best way to evaluate a patient is to arrange a personal, in-depth consultation. However, this is impossible for many patients who fly in from other parts of the country or world. For this reason we have developed the remote consultation package, which is an acceptable alternative to the in-person personal consult.
Once your photos and questionnaire are reviewed, we will telephone you to discuss your questions or concerns regarding the procedure. You will also be given a suggested treatment plan and the costs involved. Click here for more complete information on our free on-line hair restoration consultation process.