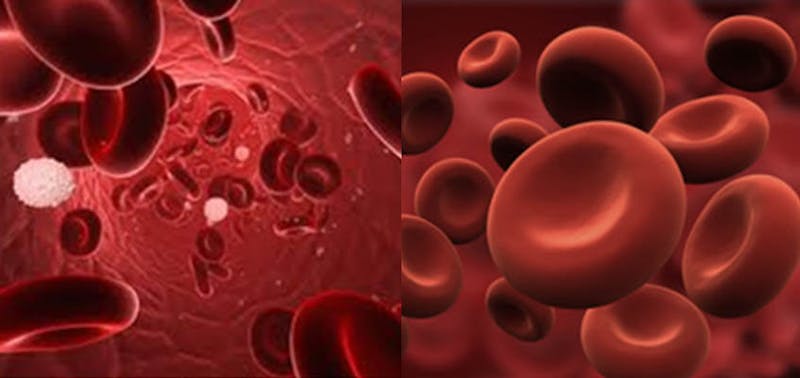 Greco Medical Group involved int he largest PRP study for Hair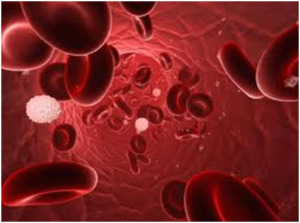 Platelet-Rich Plasma for Androgenetic Alopecia: A Pilot Study
Giovanni Schiavone, MD, Desanka Raskovic, MD, Joseph Greco, PhD, PA/C, and Damiano Abeni, MD, MPHx
The Plastic Surgery and Regenerative Surgery Unit, the Second Clinical Dermatology Unit, the Health Services Research Unit, IDI-IRCCS, Rome, Italy and the Greco Medical Group, Sarasota, Florida did this study.
It was supported the Italian Ministry of Health in 2012-2013 and Published by the American Society for Dermatologic Surgery, Inc. in The Journal of Dermatologic Surgery, Sept, 2014.
RESULTS: Sixty-four consecutive patients were enrolled. Some improvement was seen in all patients by 1 evaluator and in 62 by the other. The mean change in clinical rating was 3.2 (95% confidence interval , 2.9– 3.5) and 3.9 (95% CI, 3.5–4.3), and the proportion of patients reaching a clinically important difference was 40.6% and 54.7%, according to the 2 evaluators, respectively.
In simple terms, we now know the growth factors or proteins in PRP: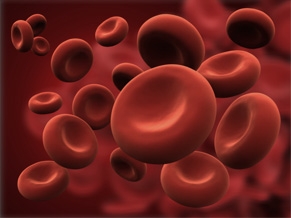 Play a key role in communication with the stem cells in the hair shaft to initiate the hair cycle Play
a role in hair canal formation Control of hair growth and follicle size. Stimulating hair growth by prolonging the anagen phase (growth phase) of the hair cycle. Increase hair shaft diameter Increased vessels around follicles
CLICK HERE TO READ / DOWNLOAD THE ENTIRE STUDY
The best way to evaluate a patient is to arrange a personal, in-depth consultation. However, this is impossible for many patients who fly in from other parts of the country or world. For this reason we have developed the remote consultation package, which is an acceptable alternative to the in-person personal consult.
Once your photos and questionnaire are reviewed, we will telephone you to discuss your questions or concerns regarding the procedure. You will also be given a suggested treatment plan and the costs involved. Click here for more complete information on our free on-line hair restoration consultation process.