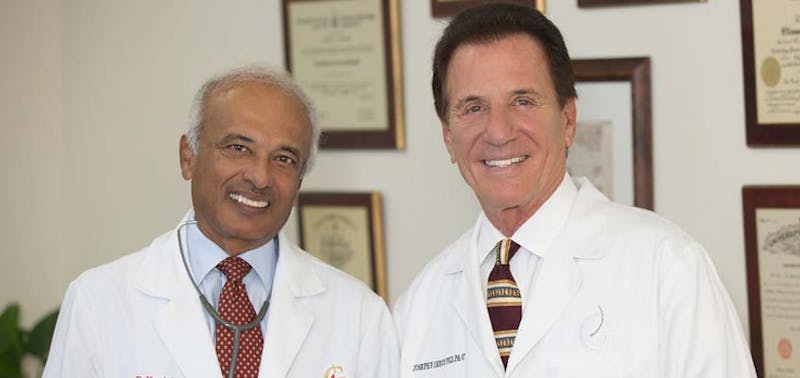 Art and Science
There is an art and science to preparing your own cells and Greco Medical Group uses exclusive proprietary methods for non-surgical hair treatments.
Our Experience
The researchers at GMG have pioneered this therapy, done over 4,000 procedures on patients from over 30 countries during the past 6 years, lecture at at eight international meetings, published numerous scientific papers and textbooks, have pending patents and train physicians around the world.
The best way to evaluate a patient is to arrange a personal, in-depth consultation. However, this is impossible for many patients who fly in from other parts of the country or world. For this reason we have developed the remote consultation package, which is an acceptable alternative to the in-person personal consult.
Once your photos and questionnaire are reviewed, we will telephone you to discuss your questions or concerns regarding the procedure. You will also be given a suggested treatment plan and the costs involved. Click here for more complete information on our free on-line hair restoration consultation process.