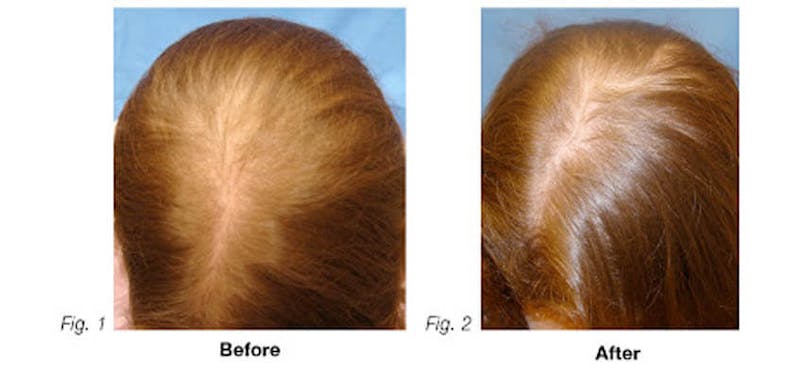 Hair loss has a cyclical pattern so generally humans experience more hair loss in the Fall (October, November) and less hair loss in the Spring months.
If you are experiencing more hair loss we now have multiple options that work, including FDA approved medicines such as Rogaine, Propecia (Finasteride 1 mg), and our own BioFin ( Finasteride 1mg and Biotin 5mg).
Additionally, PRP cellular therapy, which has become extremely popular, can be used in addition to other therapies because it has a different mechanism of action.
Females have few options regarding therapy for maintaining their hair so PRP has been safe and effective treatment for those patients we have treated.
The best way to evaluate a patient is to arrange a personal, in-depth consultation. However, this is impossible for many patients who fly in from other parts of the country or world. For this reason we have developed the remote consultation package, which is an acceptable alternative to the in-person personal consult.
Once your photos and questionnaire are reviewed, we will telephone you to discuss your questions or concerns regarding the procedure. You will also be given a suggested treatment plan and the costs involved. Click here for more complete information on our free on-line hair restoration consultation process.