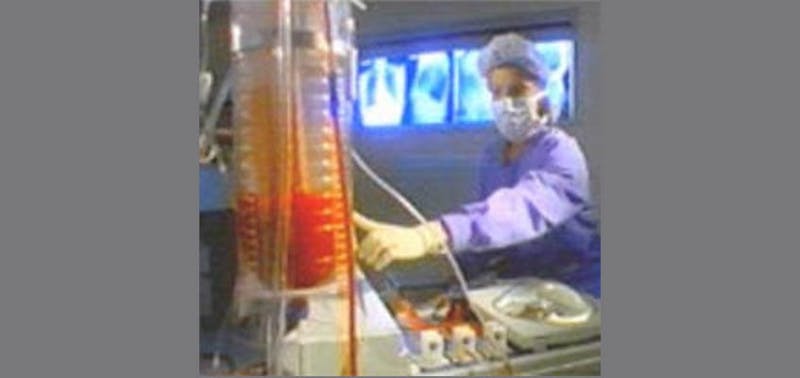 Research Grant Report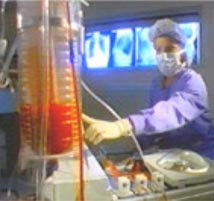 This research grant, "The Effects of Autologus Platelet Rich Plasma and Various Growth Factors on Non-transplanted Miniaturized Hair", was awarded to Joseph F. Greco and Robert Brandt by the International Society of Hair Restoration in 2007 and the results were published in the International Hair Transplant Forum Vol 19, Number 2 March/ April Issue 2009.
Utilizing platelet rich plasma and various growth factors in hair surgery led to the study and was not intended to replace approved FDA protocols for hair miniaturization. It may be utilized in certain individuals in combination with these therapies or in individuals who have had side effects to those medications or patients who have not responded to traditional therapy.
The best way to evaluate a patient is to arrange a personal, in-depth consultation. However, this is impossible for many patients who fly in from other parts of the country or world. For this reason we have developed the remote consultation package, which is an acceptable alternative to the in-person personal consult.
Once your photos and questionnaire are reviewed, we will telephone you to discuss your questions or concerns regarding the procedure. You will also be given a suggested treatment plan and the costs involved. Click here for more complete information on our free on-line hair restoration consultation process.