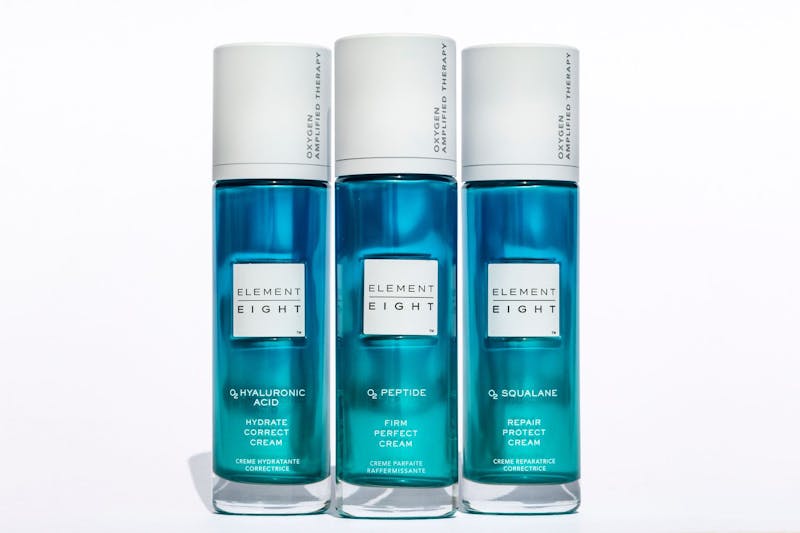 OATH OXYGEN AMPLIFIED THERAPY is an oxygen transportation method that can carry 20 times more molecular oxygen than water, releasing deep into the skin's cells, resulting in firmer and more radiant skin.
As skin ages, the skin cells lose oxygen, a leading cause of fine lines, wrinkles, and discoloration. Oxygen Amplified Therapy (OATH) skincare is designed to retain and release concentrated oxygen into the skin.
Applied topically, this surgical-grade technology encapsulates and delivers concentrated oxygen to the skin cells while enhancing the efficacy of the active ingredients, delaying and reversing the signs of aging.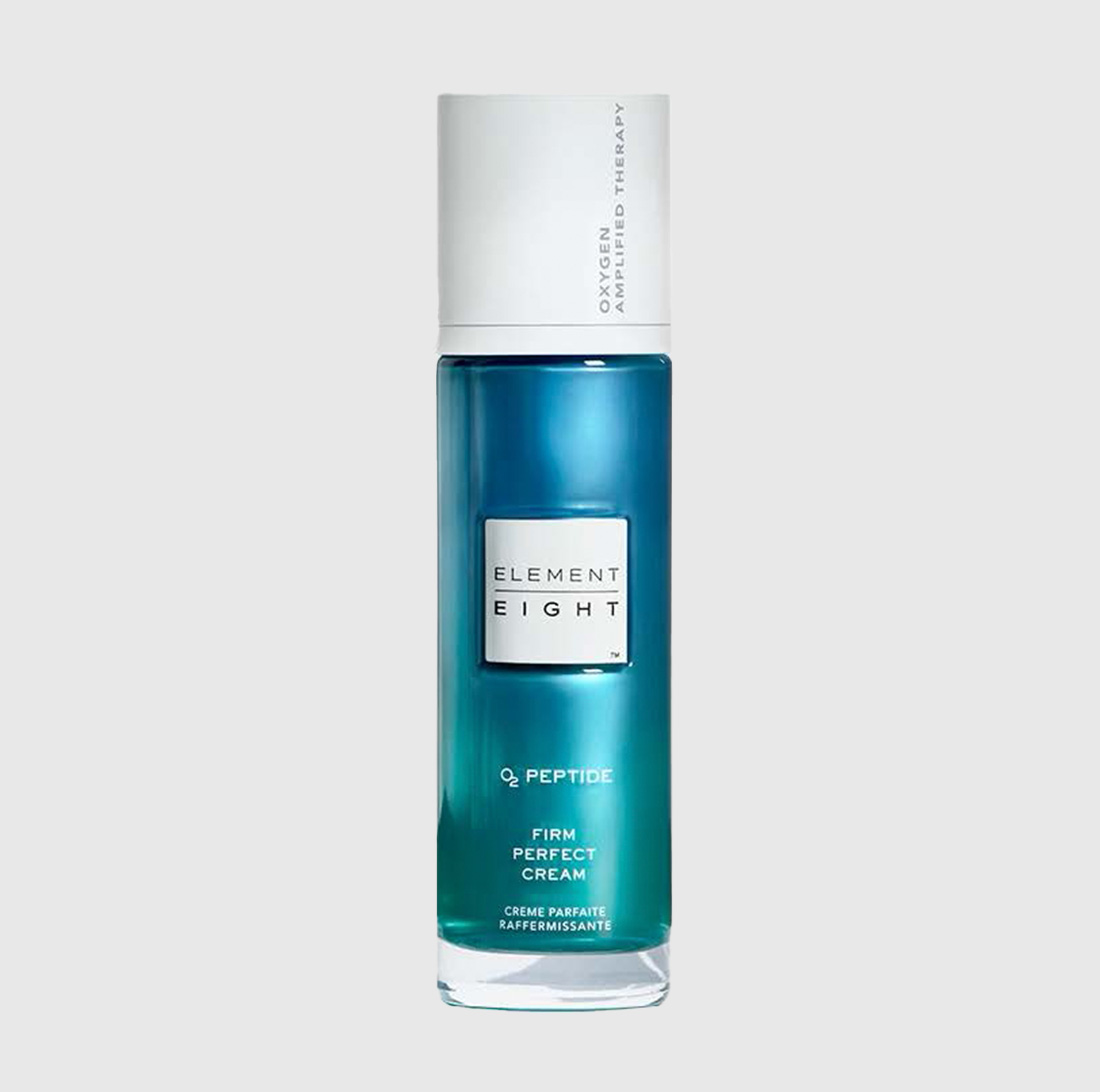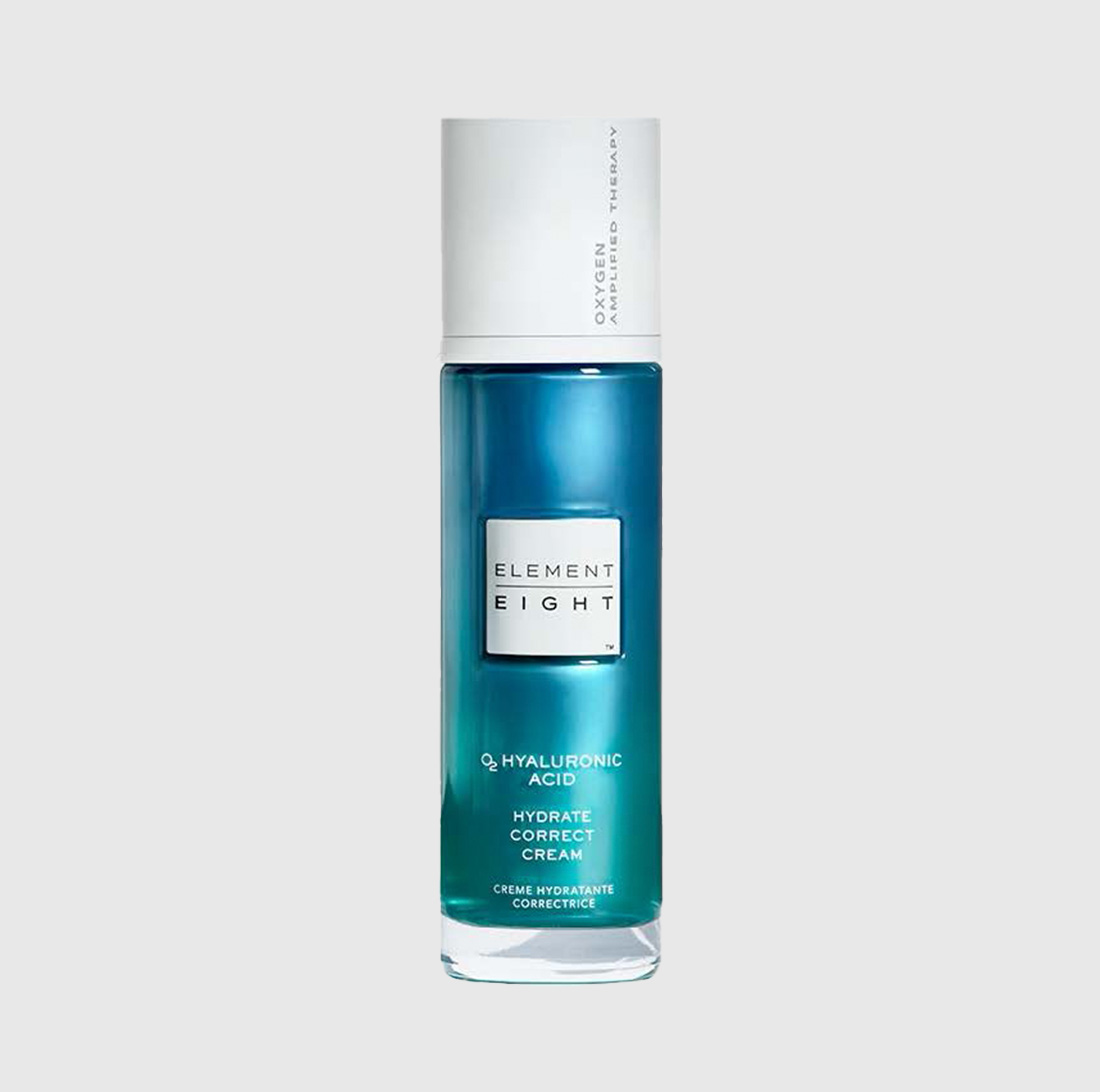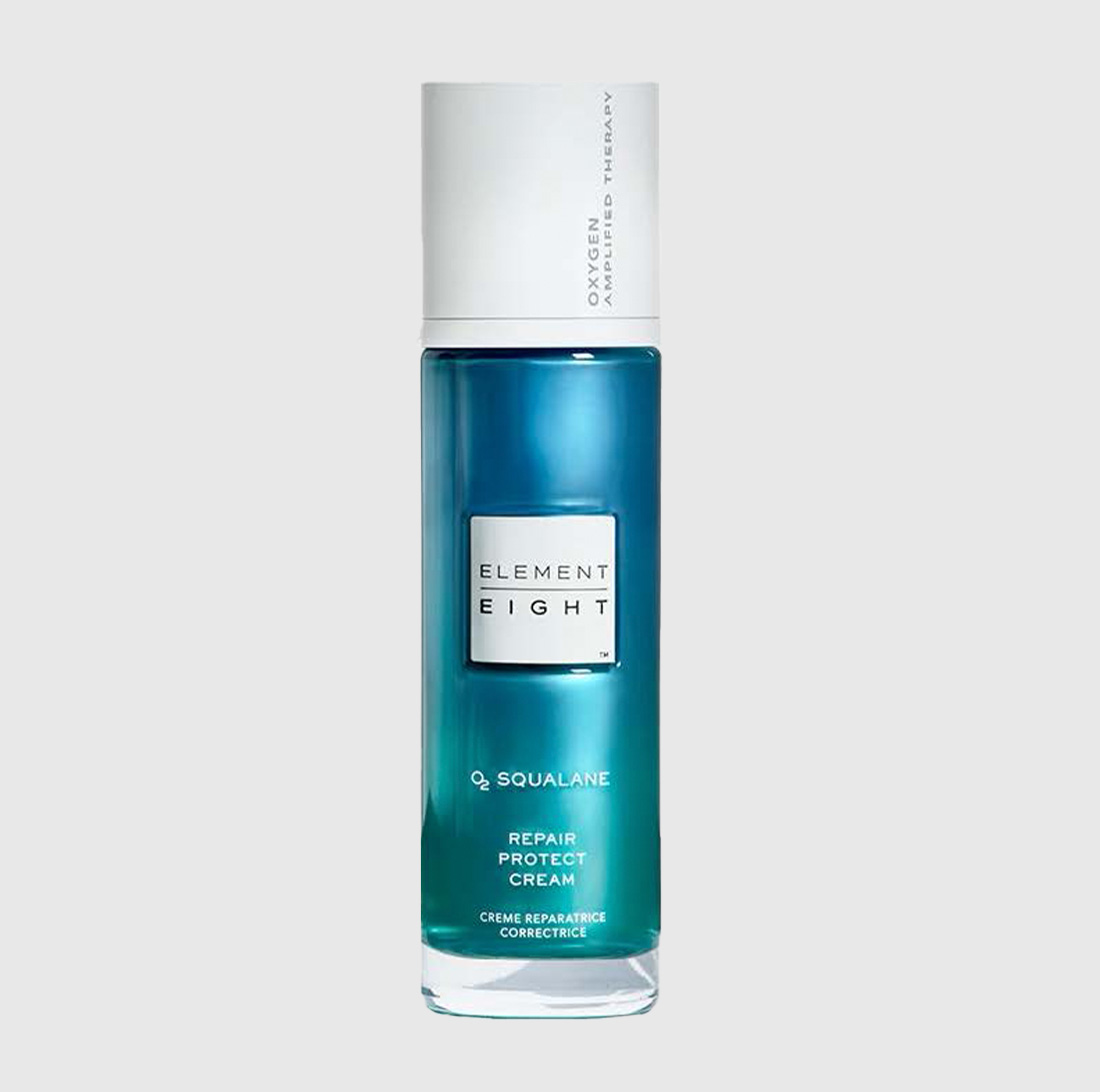 The Ultimate In Skin Rejuvenation, Exclusively At Greco Dermatology
Dr. Greco has developed an innovative pairing that helps you heal faster with minimal downtime. The following is his regenerative skin resurfacing combination:

SmartXide Tetra CO2 Laser: The SmartXide Tetra CO2 offers unparalleled control, surpassing other CO2 devices. Whether you want CoolPeel® (a minimal downtime treatment for delicate eye areas) or deeper ablation for wrinkles and scars, the Tetra laser ensures unmatched precision for acne scars, wrinkles, dark spots, sunspots, and more.

OATH™ (Oxygen Amplified Therapy): A crucial component of Signature CoolPeel treatments is Oxygen Amplified Therapy (OATH™). Oxygen levels decrease with age, contributing to skin damage and aging. OATH™ enhances metabolically active cells, promoting tissue regeneration, collagen synthesis, skin hydration, and healing. Delivering concentrated oxygen and nutrients through OATH™ optimizes CoolPeel laser resurfacing results.

Regenerative growth factors: The Golden LaserPeel and Platinum LaserPeel incorporate elevated concentrations of your growth factors to provide a revitalizing boost to the treatment. Growth factors activate stem cells, keratinocytes, fibroblasts, and endothelial cells, stimulating regenerative processes that result in vibrant, smooth, and healthier skin.

Anti-Inflammatory Proteins: Essential components of the Golden LaserPeel and Platinum LaserPeel; these anti-inflammatory proteins work by counteracting harmful inflammation associated with premature aging. This inflammatory inhibition restores a harmonious and natural environment, facilitating wound healing.

Collagen Mask: A soothing collagen mask is promptly applied during post-treatment cooling to hydrate the skin and alleviate redness and discomfort. The heightened collagen levels contribute to skin healing, supporting tissue repair and regeneration. This calming procedure is an excellent conclusion to your resurfacing experience at Greco Dermatology.
Experience True Radiance At Greco Hair Restoration

At Greco Hair Restoration, we use a combination of products and treatments to help your skin grow, heal wounds, and protect itself. Our cosmetic regenerative therapies are performed by skilled and experienced medical professionals, including Dr. Joseph Greco and Dr. Joseph Greco III, who are experts in regenerative medicine and cosmetic procedures. You can trust that you'll receive excellent care throughout your treatment journey.

We prioritize your safety and satisfaction; our clinics provide a comfortable and welcoming environment. Our attentive staff will give you personalized attention and the highest quality care. If you're ready to revitalize your appearance, contact us today to schedule your consultation and take the first step.