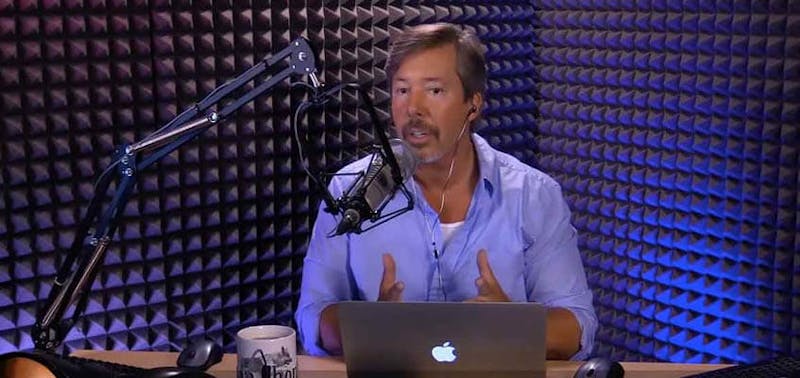 Plastic Surgery Live with Dr. Joe Greco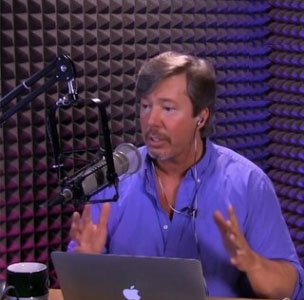 Listen to the first in a series of interviews for Plastic Surgery Live with Dr. Joe Greco of Greco Medical Group and Spencer Kobren. This video interview is directed toward what questions consumers should ask physicians offering cellular therapy, like PRP, for cosmetic applications.
"Not all PRP is Created Equal" means there are a variety of processing systems, some FDA approved and many not FDA approved, which yield varied results. Learn what you need to know before you make an informed decision.
Mr. Kobren is considered the country's most prominent and effective consumer/patient advocate. He's the author of the ground breaking International Best Seller, The Bald Truth; The First Complete Guide to Preventing and Treating Hair Loss (Pocket Books/Simon & Schuster), which has become the most widely read consumer hair loss guide of all time.
His second book The Truth About Women's Hair Loss; What Really Works for Treating and Preventing Thinning Hair (Contemporary Books/McGraw-Hill) has forever changed the way medicine and society looks at this neglected epidemic.
Referred to as the "Father" of consumer hair loss education, Mr. Kobren is a contributing editor for Consumer's Digest Magazine and WebMD.
The best way to evaluate a patient is to arrange a personal, in-depth consultation. However, this is impossible for many patients who fly in from other parts of the country or world. For this reason we have developed the remote consultation package, which is an acceptable alternative to the in-person personal consult.
Once your photos and questionnaire are reviewed, we will telephone you to discuss your questions or concerns regarding the procedure. You will also be given a suggested treatment plan and the costs involved. Click here for more complete information on our free on-line hair restoration consultation process.