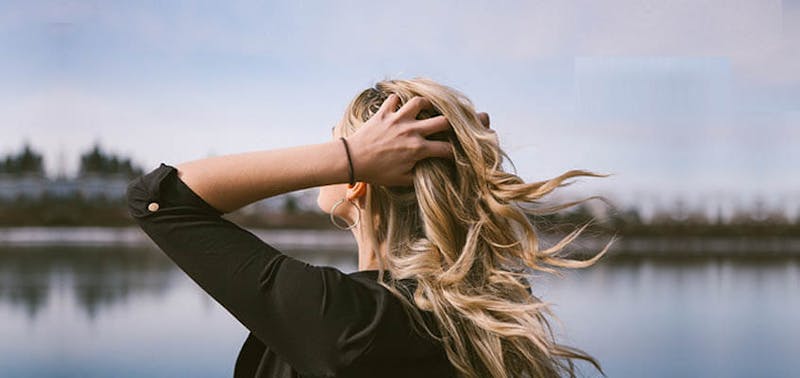 THICKENING, STRENGTHENING, LENGTHENING & REPAIRING HAIR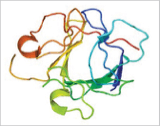 Greco Medical Group has an all-natural, effective serum for "thickening, lengthening, strengthening and repairing hair". Used also for eyebrow, eyelashes and beard enhancement!
HOW IT WORKS
A growth factor is a naturally occurring substance capable of stimulating cellular growth, proliferation, healing, and cellular differentiation. The shape of the growth factor is of key importance. Its shape that allows it to lock into a receptor on the surface of the cell and cause the cell to grow and divide. Keratinocyte Growth Factor (KGF) is not only correct in structure but also in shape, ensuring that the growth factor to receptor connection at the follicle is true and the cell growth signals are received.
The best way to evaluate a patient is to arrange a personal, in-depth consultation. However, this is impossible for many patients who fly in from other parts of the country or world. For this reason we have developed the remote consultation package, which is an acceptable alternative to the in-person personal consult.
Once your photos and questionnaire are reviewed, we will telephone you to discuss your questions or concerns regarding the procedure. You will also be given a suggested treatment plan and the costs involved. Click here for more complete information on our free on-line hair restoration consultation process.