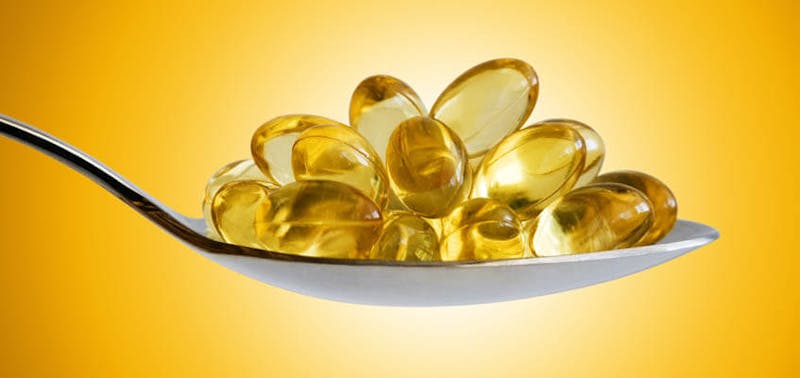 Promises of Improved Results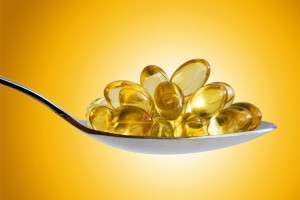 Regardless of your race, gender, lifestyle or hair type there are many products that are available on the market that target unhealthy hair. Common types of hair are dry, frizzy, slow-growing or lifeless hair. But how effective can these products be? Every hair product on the market promises improved results when used regularly. These supplements include Vitamin E, Iron, Viviscal. L-Lysine, Niacin & Vitamin B7. Let's see just how these compare to each other in the grand scheme of things.
Iron
Iron is a very important nutrient that your body needs. If you don't have enough of it in your body it can cause a multitude of problems including thinning hair. Taking iron as a supplement will improve the overall health of your hair but before you do anything you should always consult a physician. Too much Iron can cause severe problems and has serious side effects!
Vitamin B7
Vitamin B7 or Biotin is a nutrient that speeds up the body's metabolism by increasing your body's protein production. A fast metabolism from an increase in protein will create a fuller, more natural head of hair.
Vitamin E
A flat iron and blow dryer can be counterproductive for hair treatment. Using other alternatives can promote hearty hair. For example, Vitamin E oil deeply conditions hair and prevents damage or breaking that happens when using heat substances of styling such as flat irons and blow dryers. Vitamin E is a supplement that is the key to long hair. It promotes capillary growth which his necessary for healthy hair growth.
Viviscal
Viviscal is a top choice for a supplement for hair loss because it contains Zinc & Vitamin B7 or Biotin. Viviscal also contains a unique, rare ingredient called AminoMar. A professor from Scandinavia created AminoMar after studying the diet of Inuits, who were known for their great hair and skin. He isolated protein molecules and created this product. Celebrities often use this supplement because they focus a lot on their hair during events and they need hair is strong and can withstand continuous hair styling.
L-Lysine
Amino Acids are very important in the hair growth process. L-Lysine is an amino acid that typically isn't found in the body. L-Lysine works to build proteins and is important for collagen formation. Collagen is crucial for preserving a younger appearance in hair and skin. L-Lysine isn't naturally produced in the body, increasing consumption through your diet. L-Lysine is found in foods with high protein. Foods with significant levels of L-Lysine include: fish, eggs, soy, cheese, peas, beans and red meat.
Niacin
Niacin is important in many ways: it increases blood circulation which can help boost your hair from dry, thinning hair to strong, soft hair. Niacin brings circulation to your scalp which is essential since blood transports nutrients to our hair follicles. This will be the difference between lifeless hair or hair that is full of life.
Conclusion
Proving that taking supplements will change your hair for the better is hard to pin point. But science has proven that these supplements interacting with your body can improve certain aspects of your appearance such as your hair and skin. There have been many reports of people feeling better after taking some of these supplements. These supplements are not just limited to pills and can be found in many food sources. If you lack a healthy diet, then you can take these supplements in the form of pills. Many supplements can be dangerous if you consume too much of it when you are already getting the nutrients in your regular diet. It is important to consult with a physician before taking these supplements as some can have adverse effects and negative impact your health.
The best way to evaluate a patient is to arrange a personal, in-depth consultation. However, this is impossible for many patients who fly in from other parts of the country or world. For this reason we have developed the remote consultation package, which is an acceptable alternative to the in-person personal consult. Once your photos and questionnaire are reviewed, we will telephone you to discuss your questions or concerns regarding the procedure. You will also be given a suggested treatment plan and the costs involved. Click here for more complete information on our free on-line hair restoration consultation process.