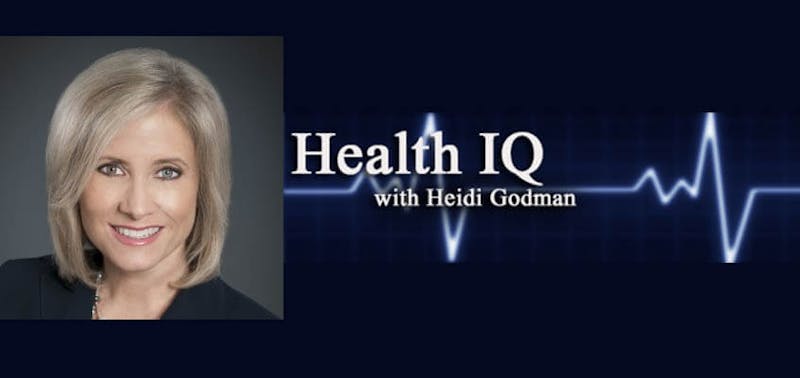 Dr. Joe Greco – Guest on Health IQ | WSRQ 106.9FM, Sarasota
Click on the icon to listen to Dr. Joe Greco insightful interview on Health IQ with Heidi Godman on WSRQ 106.9FM Sarasota. Dr. Greco spoke about hair loss, and all aspects of hair regeneration, surgical and non-surgical biologic treatment advances.
If the sound bite does not play, you can download it by right clicking HERE and saving it.