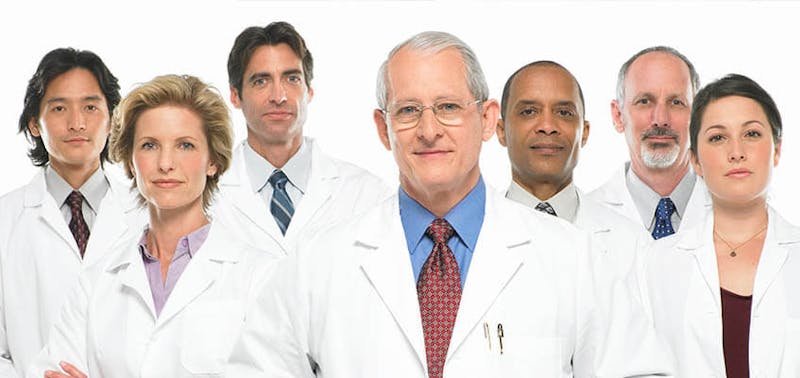 TOBI 3rd Annual PRP & Regenerative Medicine Symposium

Joseph F Greco, PhD, PA/C has been invited to participate on the faculty of the TOBI 3rd Annual PRP & Regenerative Medicine Symposium with Cadaver Lab in Los Angeles, California July 13-16th, 2012.
This is a three-day course teaching physicians ultrasound-guided techniques injecting Platelet Rich Plasma PRP for Orthopedic injuries such as torn tendons, ligaments, knee, shoulder and hip arthritic conditions. The final day also includes training in Bone Marrow Aspirate and Stem cell injections.
"Dr. Greco will speak on " Alternative Applications for Autologous Cellular Therapy" and be on the faculty in the Cadaver Lab teaching ultrasound guided techniques and illustration Bone Marrow Aspiration devices for stem cell treatment".
The invited Faculty includes some of the world's leaders in growth factor/stem cell technology:
Dr. Patrick Goh, MBSS, MSS, Singapore Dr. Guillermo Alvarez Rey, MD, Malaga, Spain Dr. Sang-Hoon Lhee, MD, PhD, South Korea Dr. Rahul N. Desai, MD, Dr. MJ Martinelli DVM, PhD Dr. Steven Sampson, DO, Director, Orthohealing Center, Santa Monica Dr. Alberto Gobbi, MD, Oasi Bioresearch Foundation, Milan, Italy, Dr. Joseph Greco, PhD, Greco Hair Surgery and Regenerative Medicine Dr. Jamie Textor, DVM, PhD, UC Davis Dr. Babak Baravarian, DPM, UCLA Dr José Fábio Lana, MD, Brazil Dr. Joseph Purita, MD, USA Dr. Danielle Aufiero, MD, Orthohealing Center, Santa Monica Dr. Allan Mishra, MD, Stanford University Dr. Jason Snibbe, MD, Snibbe Institute Dr. Kenneth R. Mautner, Emory University
The best way to evaluate a patient is to arrange a personal, in-depth consultation. However, this is impossible for many patients who fly in from other parts of the country or world. For this reason we have developed the remote consultation package, which is an acceptable alternative to the in-person personal consult.
Once your photos and questionnaire are reviewed, we will telephone you to discuss your questions or concerns regarding the procedure. You will also be given a suggested treatment plan and the costs involved. Click here for more complete information on our free on-line hair restoration consultation process.