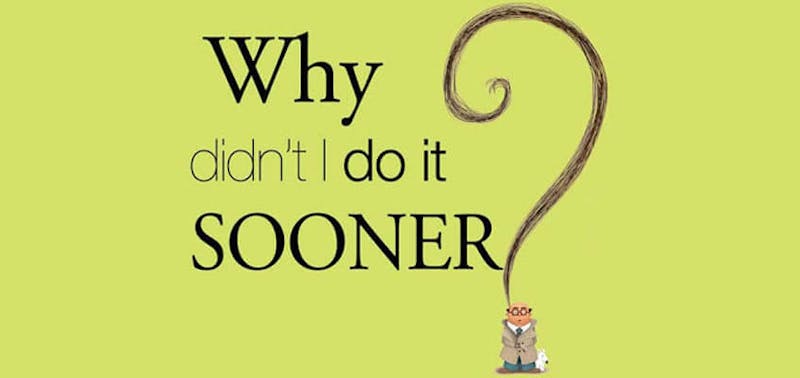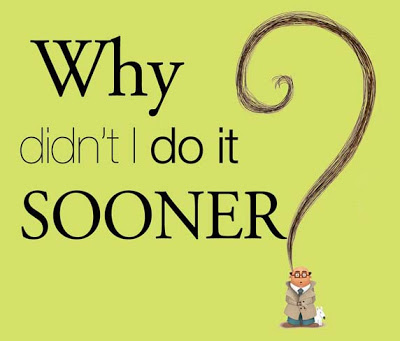 This was a recent email from a 30 year old male patient who has extensive knowledge regarding male pattern hair loss and therapies available. He was already on a DHT blocker (Avodart) but noticed a leveling off of therapy and decided to try PRP therapy. Please see his email below:
Dr. Greco, I have had to patiently wait to write you a two week update and I have put serious consideration into how I wanted to lay out this email. I figure I will write a brief intro and follow with some questions.
Well here is the intro. This stuff is unbelievable! I can best describe it as massive proliferation. The frontal hairline has miniature hairs that I never thought would grow just exploding. From the frontal line then deep into the recessions all of the dying short and "whitish" hairs have all just begun to grow. Crown and vertex is just about completely thickened with no obvious thinning. It actually appears that these small hairs are fighting to get out. Interestingly as I see that you have mentioned this in previous postings there is a darkening of the hair and noticed this color change on my chest and abdominal hair as well.
As for the second portion these are rhetorical questions and I don't expect answers.
Why didn't I do this sooner? Why did I respond the way I did? Age, current regimen, type of hair loss, Will these hairs continue to grow and not recede in future? Are they immune from miniaturizing? I understand there is a bell curve but is it best to treat again at 4 months, 6 months, 10 months, etc? Once the bell curve peak is reached do future treatments maintain or have the potential to awaken new cells again?
Again, I'm not looking for answers and a number of these questions/concepts I'm sure you have already been working on and answered. I just know that this has worked beyond my wildest dreams. I really could not have ever expected anything that could have produced these types of results so quickly. Finally thanks again so much. If you ever need a guinea pig for anything else you are working on or for that matter a sales man I am your man. This is just so incredible.
Thanks, Keith
The best way to evaluate a patient is to arrange a personal, in-depth consultation. However, this is impossible for many patients who fly in from other parts of the country or world. For this reason we have developed the remote consultation package, which is an acceptable alternative to the in-person personal consult.
Once your photos and questionnaire are reviewed, we will telephone you to discuss your questions or concerns regarding the procedure. You will also be given a suggested treatment plan and the costs involved. Click here for more complete information on our free on-line hair restoration consultation process.