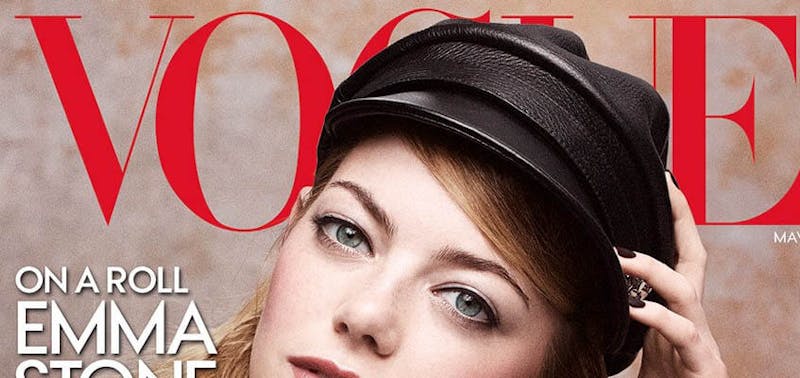 Vogue Magazine features Dr. Joseph Greco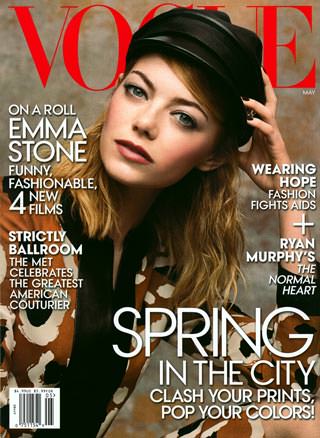 The May, 2014 issue of Vogue Magazine features an article on female hair loss and the new treatments available for females. In the article, "Hats Off", Dr. Joe Greco was sited for a new non-surgical biologic treatment to improve thinning hair. Here is a quote form the Vogue article.
"In Sarasota Florida, Joseph Greco, PhD., the ground breaking hair restoration specialist who started using PRP in both hair transplant and nonsurgical patients back in 2007, has something even potent up potent up his sleeve: PRP combined with cytokine rich plasma (CRP), a more purified version developed by the biotech company he cofounded. While PRP alone" has more of a delayed action release over time, " CRP, stripped of red and white blood cells and platelets, " provides an immediate burst of growth factors."
It's basically "liquid gold", he says of the $1700 dollar treatment. The founder of the popular Web site Women's Hair Loss Project, who goes by the initial Y online flies from Los Angeles every four to six months for it. " I saw reduced shedding after one appointment, and now, after nine sessions, I find I'm keeping more hair, and it's of much better quality" -says the pretty 36 year old.
Hair loss in general is distressing, but female hair loss can be devastating. Over 60 % of our non-surgical patients at Greco Medical Group are females. Don't stress any longer there are answers to you to improve you hair loss, safely!
Call Now 941-952-3300 Ask about our Travel Discount
The best way to evaluate a patient is to arrange a personal, in-depth consultation. However, this is impossible for many patients who fly in from other parts of the country or world. For this reason we have developed the remote consultation package, which is an acceptable alternative to the in-person personal consult.
Once your photos and questionnaire are reviewed, we will telephone you to discuss your questions or concerns regarding the procedure. You will also be given a suggested treatment plan and the costs involved. Click here for more complete information on our free on-line hair restoration consultation process.