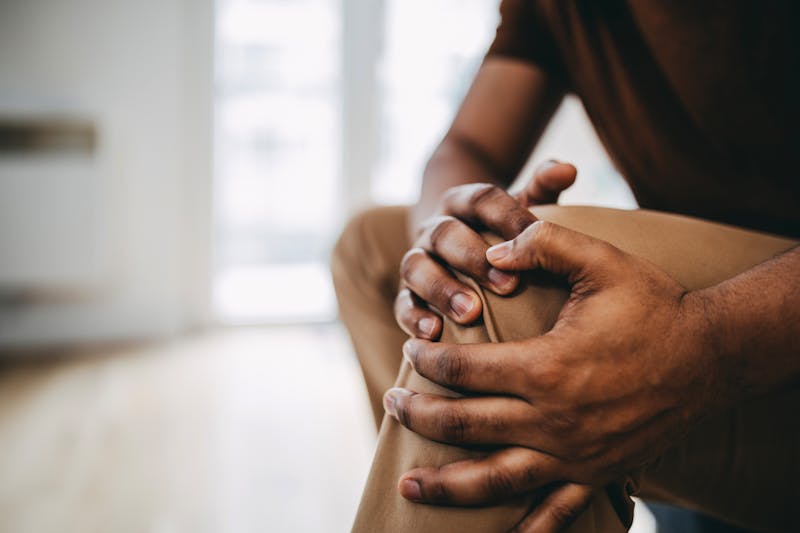 11 July: Comparing CRP Therapy with Traditional Pain Management
Patients who live with chronic pain find that it has a major impact on their quality of life. Traditional pain management approaches, such as medication and physical therapy, have long been the go-to methods for alleviating pain. However, a new and promising alternative has emerged in recent years—Cytokine Release Procedure (CRP) therapy. Understanding the key differences between CRP therapy and traditional pain management methods can help patients better understand the potential benefits of this innovative approach.
Understanding Traditional Pain Management
Traditional pain management encompasses a range of treatments aimed at reducing pain symptoms. Common approaches include nonsteroidal anti-inflammatory drugs (NSAIDs), opioids, physical therapy, and lifestyle modifications. While these methods can provide temporary relief, they often come with side effects, dependency risks, and limited effectiveness for certain conditions. Additionally, they may only address the symptoms rather than the underlying cause of the pain.
Introducing CRP Therapy
CRP therapy, on the other hand, offers a novel and targeted approach to pain relief. This minimally invasive procedure stimulates the body's immune response through the controlled release of cytokines, natural proteins responsible for regulating inflammation and healing processes. By triggering the body's own healing mechanisms, CRP therapy can treat pain at the source and promote tissue repair.
Key Differences and Benefits
Targeted Approach
Unlike traditional pain management methods, CRP therapy focuses on modulating the immune response and promoting healing, addressing the underlying cause of pain rather than solely managing symptoms.
Minimally Invasive
CRP therapy involves a simple injection, eliminating the need for surgical interventions. It is performed in an outpatient setting, minimizing downtime and risks associated with invasive procedures.
Reduced Side Effects
Traditional pain management often involves medications that can cause adverse effects, such as gastrointestinal issues, drowsiness, and dependency. CRP therapy utilizes the body's natural mechanisms, reducing the likelihood of adverse reactions.
Long-lasting Relief
While traditional pain management may offer temporary relief, CRP therapy aims to provide long-term benefits by stimulating tissue repair and reducing inflammation. Patients may experience sustained pain relief and improved function over an extended period.
Conditions Treated with CRP Therapy
CRP therapy has shown promising results in treating various chronic pain conditions, including osteoarthritis, tendonitis, ligament injuries, and chronic joint pain. It may also benefit patients with autoimmune disorders, such as rheumatoid arthritis and lupus, by modulating the immune response and reducing inflammation.
What is the takeaway?
As the field of pain management is always evolving, CRP therapy has quickly become known as a reliable alternative to traditional pain management techniques. By targeting the root cause of pain and harnessing the body's natural healing abilities, CRP therapy offers the potential for long-lasting relief and a greatly improved quality of life for those who live and struggle with chronic pain.
Patients must refer to a qualified health practitioner to decide on an appropriate pain management approach for their specific condition. The team at Greco Medical Group has helped countless patients across the state of Florida and beyond address their health and hair concerns. Contact us to learn set up a private consultation and learn more about our CRP Therapy sessions.