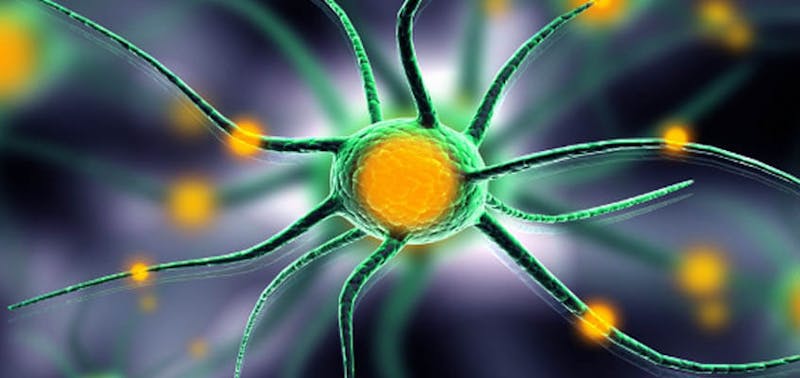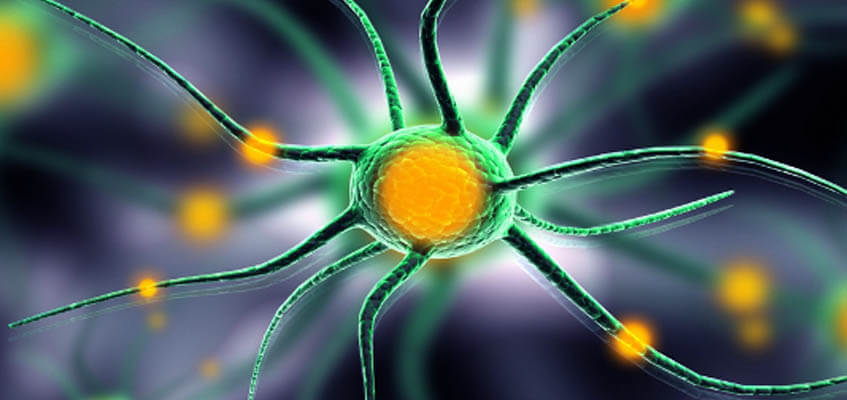 The combination of a patients Platelet Rich Plasma and various Growth Factors, along with hair restoration surgery has multiple advantages. Numerous independent studies demonstrate that growth factors promote wound healing and tissue regeneration, decrease scar collegian, increase wound tensile strength. In addition, when leukocytes (white blood cells that fight infection ) are increased , as occurs in PRP, the incidence of infection decreases so application of PRP in donor sites (strip or FUE) is advantageous.
Other studies indicate basting follicular units in concentrated PRP may increase follicular yield and produces less crusting post operative. Injecting concentrated amounts of of growth factors, specifically (VEGF) promote increased circulation to the follicle and five independent studies demonstrate the follicle will get bigger so it has advantages with non transplanted hair.
This author has been doing hair restoration surgery 27 years and noticed faster healing, and more mature growth sooner when a combination of GF's and surgery are used. The patient in the video had Bio Cellular therapy and "one" hair restoration procedure or 2,000 FU's and these are his results in less than one year.
Joseph Greco, PhD, PA/C
The best way to evaluate a patient is to arrange a personal, in-depth consultation. However, this is impossible for many patients who fly in from other parts of the country or world. For this reason we have developed the remote consultation package, which is an acceptable alternative to the in-person personal consult.
Once your photos and questionnaire are reviewed, we will telephone you to discuss your questions or concerns regarding the procedure. You will also be given a suggested treatment plan and the costs involved. Click here for more complete information on our free on-line hair restoration consultation process.