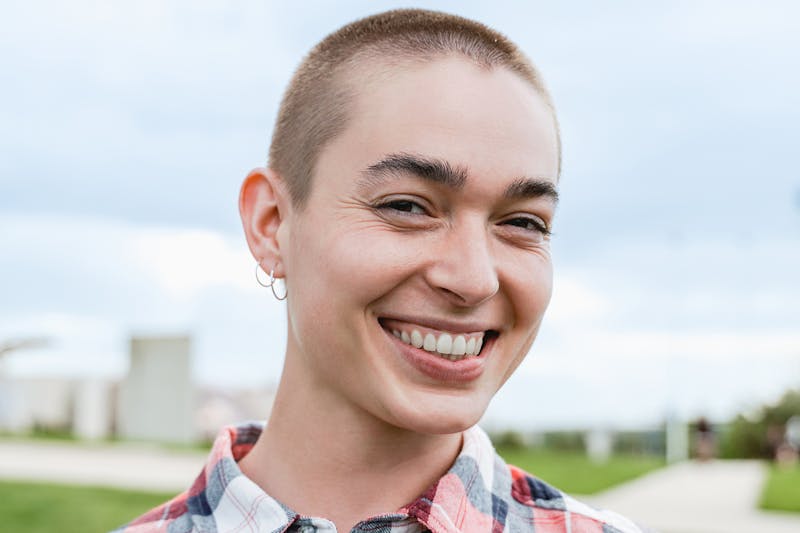 01 Apr

Alopecia Treatment Options: Which is Right for You?

Posted at 8:00 AM

Regardless of when it happens in life, hair loss can be an upsetting development. While there are various solutions available today, not all of them are able to achieve the level of results that patients are hoping for. For the hair loss sufferer, finding a solution to the problem can be life-changing.

Fortunately, treatments such as FUE hair transplants and PRP hair restoration are able to get patients where they want to be. These hair loss protocols are able to save patients' tresses while simultaneously restoring volume to areas that have become thin over time. Both treatments are incredibly effective at reversing hair loss, and they each come with their own specifications.
What causes hair loss?
It is common knowledge that hair loss is most often caused by one's genetics. Hair loss occurs through a process known as miniaturization, in which the hair follicles keep shrinking until hair no longer grows out of them. Generally speaking, genetic hair loss is believed to be triggered or exacerbated by systemic inflammation, which can be the result of various factors (poor diet, lack of exercise, smoking cigarettes, etc).
Thankfully, hair restoration therapy is able to help patients fight hair loss, allowing them to enjoy thick hair once again.
The treatment options
FUE hair transplants
FUE hair transplants are one of the most popular hair restoration treatments available today. While it is often labeled as a surgical procedure, Follicular Unit Extraction (FUE) is actually a minimally invasive treatment that involves extracting small groups of follicles from a donor area (usually from the back of the patient's scalp). These hair follicles are then cleaned and transplanted into the thin areas of the patient's scalp in a natural pattern. The hair grafts grow inside their new environment the same way the normal hair around them does, leaving the with patient fuller, thicker hair.
PRP hair restoration
Platelet-rich plasma, often referred to simply as PRP, is a protein found in the blood that contains growth factors that play a vital role in the healing and restoration of tissues (including hair). PRP hair restoration works by drawing the patient's blood and preparing it for treatment. Once the platelets have been properly actualized in vitro, they are injected into the areas of the patient's scalp that are susceptible to hair thinning. This process is performed over a series of several treatments.
The growth factors that are produced by the plasma activate cells within the dormant hair follicles, resulting in new hair growth. After undergoing PRP treatments, patients walk away with thicker hair that is less likely to fall out in the future. As with any cosmetic procedure, patients usually need to come in for follow-up appointments in order to maintain their new level of hair thickness.
Which treatment option is right for me?
It's important to remember that hair loss can affect anybody, regardless of age or gender. Patients who are going through these changes will naturally want to do things to improve their condition.
Ideal candidates for FUE hair transplants:
Ideal candidates for FUE hair transplants are essentially anyone who is experiencing hair loss somewhere on their scalp and has enough hair density on the back of their head for extraction. Patients with these conditions can see great results with hair transplants.
Ideal candidates for PRP hair restoration:
Are early in the process of hair loss Have specific areas of hair loss Have hair follicles that are still functioning
What is the takeaway?
Both FUE hair transplants and PRP hair restoration can achieve outstanding results. Patients who are torn between these treatments should refer to an experienced hair loss specialist to determine which treatment is best suited for them. Ultimately, every patient is unique and will have to weigh their options before going forward.